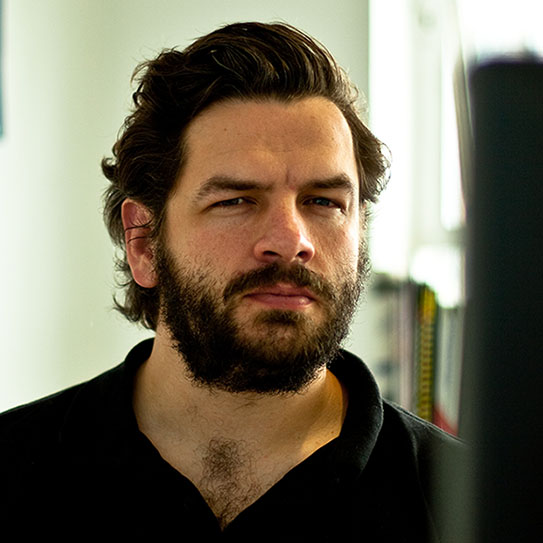 HAVE YOU EVER TRIED to enjoy one of your favorite foods, but that angry, swollen lump on your gums or the inside of your cheek kept stinging and hurting? Then you know what it's like to have a canker sore.
These sores are round ulcers that can develop on the inside of the lips and cheeks, on the gumline, or even on the tongue, and spicy, hot, or acidic foods can painfully agitate them. Let's take a look at what causes these sores, how we can avoid them, and how we can help them heal faster.
What Causes A Canker Sore
Canker sores can develop for a variety of reasons. They can be the result of a viral infection, a food allergy, or a mouth injury, but other factors like stress, hormonal fluctuations, and vitamin or mineral deficiencies can also make them more likely. Another factor that can contribute to the frequency of canker sores is braces. Dental wax can help shield sensitive oral tissues from the protruding pieces of an orthodontic appliance.
Treating A Canker Sore
If you have a canker sore, you want it to go away as quickly as possible. One way you can do that is by brushing with a soft-bristled toothbrush, because it is gentle on the gums. If your current toothpaste is painful, try swapping it out for a toothpaste without the ingredient sodium lauryl sulfate.
To relieve the irritation, you can use a topical medication, a special mouthwash, or oral pain relievers. Rinsing daily with salt water is also a great way to reduce inflammation and encourage faster healing (just make sure you don't swallow it).
Preventing Future Sores
A few foods, such as salmon, kale, carrots, parsley, spinach, and yogurt, can help reduce future ulcer breakouts because of their high vitamin B12, iron, and folate content. Flossing daily and brushing your teeth twice a day also help reduce ulcer breakouts, because a clean mouth is healthier.
The Dentist Can Help Too!
If you've been struggling with canker sores, schedule a dental appointment! There may be an underlying cause that needs diagnosis and treatment with prescribed medications.
We love to see those healthy smiles!
The content on this blog is not intended to be a substitute for professional medical advice, diagnosis, or treatment. Always seek the advice of qualified health providers with questions you may have regarding medical conditions.