Teeth Straightening in San Jose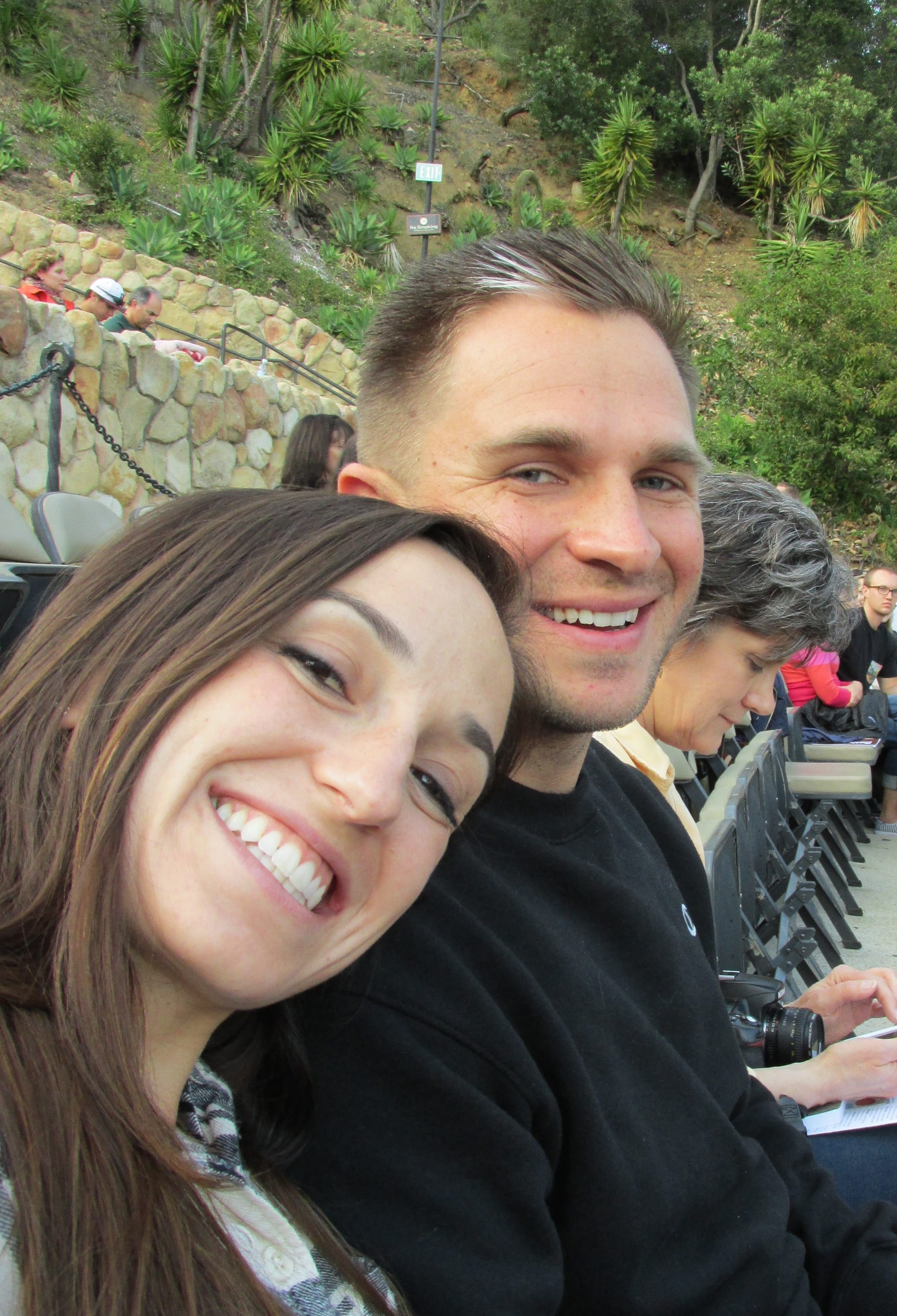 Straighter teeth can seem impossible to attain with unnerving and time-consuming metal wires and brackets! However, at Beveridge Dental, we have a convenient and efficient teeth straightening option for you. We are proud to offer Invisalign® and Trez clear braces!
No More Metal Braces
Invisalign® clear braces are a breakthrough technology that help you get straighter teeth without having to use traditional metal braces.
Clear braces systems that are made of advanced and durable BPA-free material. These clear aligners eliminate the need for wires, bands, or brackets that are used on traditional braces. If you are looking for invisible braces in San Jose, contact Dr. Beveridge today.
Benefits of Invisalign® Clear Braces
When you choose Invisalign clear braces, you can expect many benefits. When used properly, the clear braces treatment is:
Fast – Clear Aligner treatment can take less time and also requires fewer appointments than traditional braces. In most cases, traditional braces can take up to two years to straighten your teeth. With clear braces, you can enjoy the benefits of an even, attractive smile in as little as six months to a year.
Easy To Use – Clear aligners are easily removable. You can continue to take care of your teeth like you always do. If you want to brush your teeth or floss, simply remove the tray. Since you are able to care for your teeth as normal, you can better maintain a high standard of oral health.
The staff is all incredibly nice and skilled and I had the best dental experience I've ever had. I have had cleanings, fillings and gotten Invisalign from them and have never had anything but an exceptional experience! Far and away the best dental practice I've ever been to! Kimberly M.
Convenient – You can continue to eat all of the foods you love. Traditional braces make it hard to eat certain foods – crumbs and bacteria get caught in the brackets and are hard to remove. Invisalign® and Trez treatment is designed to avoid this problem! You can remove your aligners when you choose to eat, so you can fully enjoy your meal without worrying about your teeth.
Attractive – The clarity of these aligners makes them appear virtually invisible to most people. You can straighten your teeth without having to feel self-conscious about your smile with invisible braces.
Customized – Clear aligners are specially crafted to your mouth and your teeth, giving you a comfortable fit.
CONTACT US TODAY FOR A STRAIGHTER SMILE
If you want a straighter smile, call our San Jose dental office today! We can help you decide if the Invisalign® or Trez invisible braces treatment is the best option for you. Contact us today to schedule an appointment with Dr. Beveridge. Also serving Los Gatos and Saratoga, CA!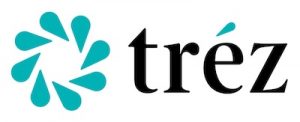 Clear Aligners FAQs
How long will I need Invisalign?
While each case is different, Invisalign treatments usually take between 9-12 months. The length of your treatment will depend on your individual tooth alignment issues.
How long do I need to keep Invisalign on?
Clear braces are intended to be worn for 22-23 hours every day, which means they should only be taken out for eating and brushing your teeth. Taking the braces out for longer than 1-2 hours a day risks hurting your progress.
Do I need Invisalign or metal braces?
Invisalign braces can fix mild to moderate cases of teeth misalignment effectively. If your situation is more complex, traditional metal braces may be required to fix your smile.
Is wearing Invisalign painful?
Invisalign is much more comfortable than traditional braces, but patients may still experience some mild pain or discomfort. Discomfort tends to be strongest in the first week while patients are getting accustomed to their clear aligners.
Related Content