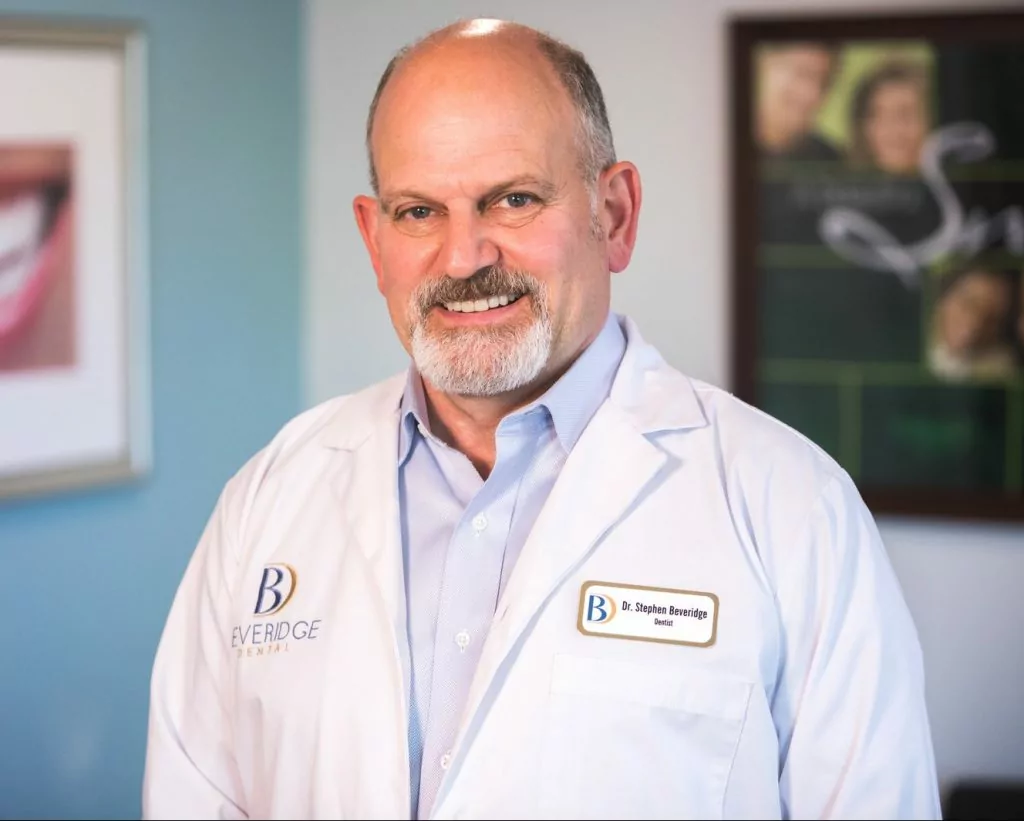 Dr. Stephen L. Beveridge is a 3rd generation dentist and a graduate of Los Gatos High School in 1977. He then graduated from Westmont College, Santa Barbara, with a double major in Biology and Economics/Business. He met his wife, Lori, at Westmont and they were married in Santa Barbara. They moved to Chicago in 1984, and Dr. Beveridge graduated from Northwestern University Dental School in 1988. They returned to their home state of California to practice with his father, Dr. Leigh, for 3 years as well as start his dental practice in Auburn, CA for 2 years. He returned to San Jose and has practiced in South San Jose since 1993. He has 3 children: Erin, Aimee, and Stephen.
What made you want to be a dentist? I love the science of oral health and to help patients stay healthy and happy. I love keeping the legacy alive.
Favorite aspect in dentistry: Recreating patient's smiles and making them happy and youthful. I love seeing generations of family members.
Hobbies and Interests: Gardening, woodworking, and reading.
Love to do in spare time: Travel, running, working out, and sports.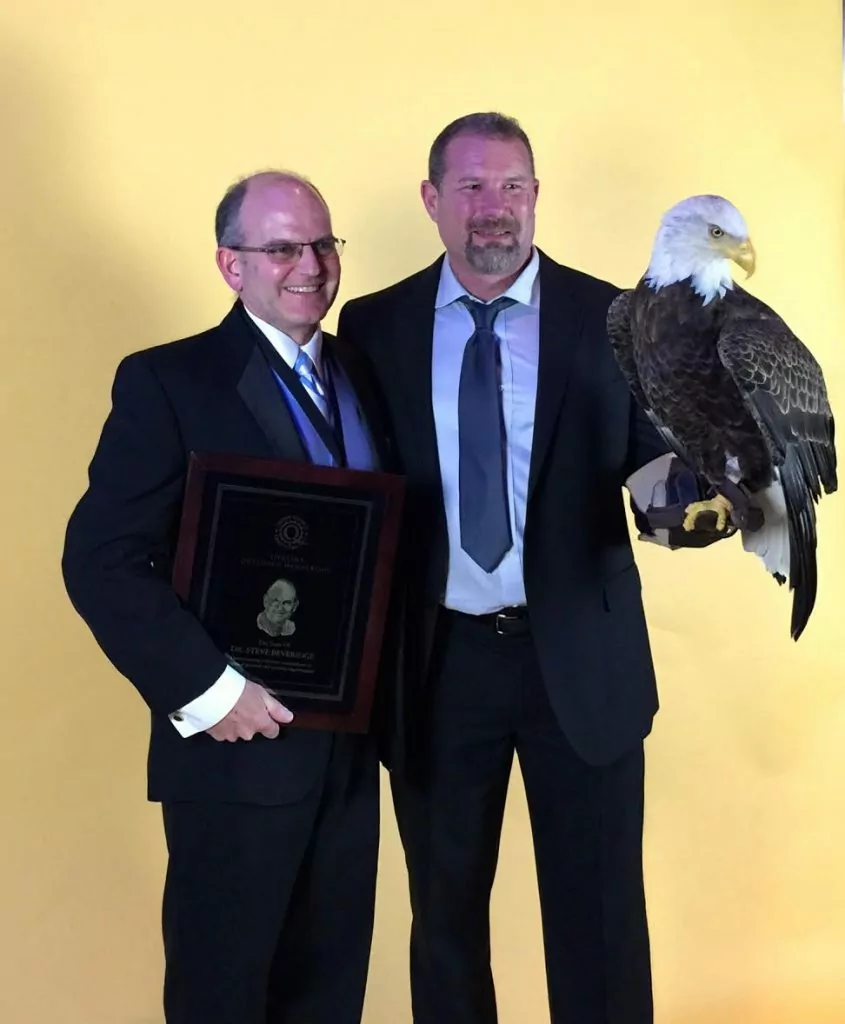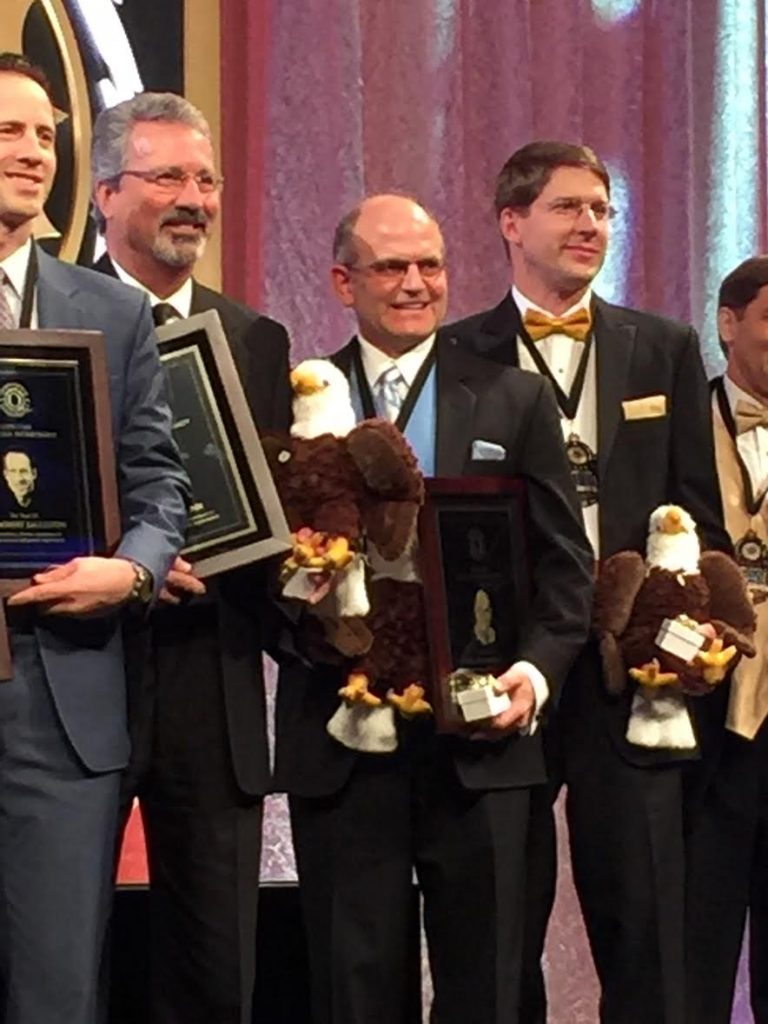 Professional Associations and Awards