Emergency Dentist in South San Jose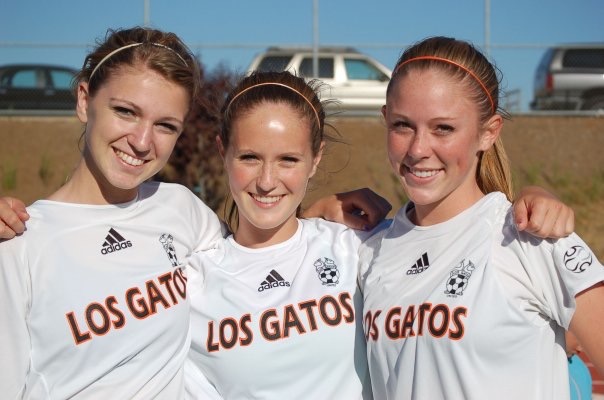 No one ever expects to have a
dental emergency
. They can happen at the most inopportune of times. If you have a dental emergency and require dental care outside of normal office hours, you can always contact us. We offer emergency dental services to help you get the relief you need if you are in the South San Jose area, including Saratoga and Los Gatos!
Handling a Dental Emergency
If you experience a dental emergency, call our office immediately and we will give you instructions for your personal situation. Here are some common dental emergencies:
Broken Jaw | If you think you broke your jaw, apply a cold compress to help combat swelling. Visit the ER immediately.
Cracked, Chipped, or Broken Teeth | Find the broken parts of the tooth and rinse them with warm water, handling only by the crown. Save the pieces in a glass of milk and bring them with you to our dentist's office. To help with swelling, you may want to use a cold compress. Contact us as soon as possible! Depending on your specific situation, you may be able to have your tooth repaired in just one visit!

---

The patient had a traumatic fall and injured her tooth. Before and after our one visit tooth repair.

---

I'm a new patient of Dr. Erin Beveridge, after seeing another dentist for 40 years. I was initially anxious to start with a new dentist, but Dr. Beveridge has been amazing, and I'm so glad to have found such a skilled, knowledgeable, and patient dentist!

V. B.

Knocked Out Tooth | If your tooth has been knocked out, you must rinse the tooth off with water. Do NOT use soap! Be careful to only touch the crown of the tooth (the crown is the part you can normally see in your mouth). If you can, try putting the tooth back in its socket and hold it in place with a clean cloth or hand towel. If you can't, then store the tooth in a bag of cold milk. Call us immediately or go to the hospital. By doing this, there is a chance your tooth can be saved.
Loose Tooth | If your adult tooth is loose, please contact us as soon as possible.
Something Caught in Teeth | If you get something stuck in your teeth, the first thing you will want to do is try to floss it out. Whatever you do, do not use other items besides floss or a toothbrush to remove the object. Sticking other objects in your mouth can be dangerous! If you can't floss the object out, please call us.
Bitten Tongue or Lip | If you have bitten your tongue or lip hard enough for it to bleed, clean the area with cold water. To avoid swelling, apply a cold compress to the affected area.
South San Jose Emergency Dental Care
We value your safety and comfort, which is why we offer same-day appointments in many cases. We reserve time during the day to tend to emergency cases. If you call after office hours, we will return your call as soon as we can, so we can help you find relief.
If you have any dental emergency, call our South San Jose dental office as soon as possible! Our skilled team can evaluate the area. The faster a dental emergency is addressed, the better chance we have of saving your smile. Dr. Beveridge and our staff can help you if you are in the area, including Los Gatos and Saratoga. Don't delay! Call us today!
Related Content