Gum Disease Treatment – San Jose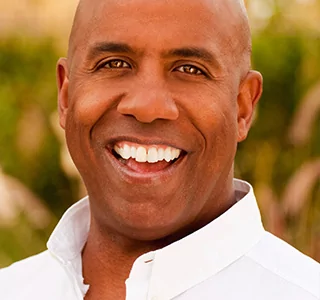 Periodontal disease is more commonly known as gum disease. It is an inflammatory condition that is most often caused by a bacterial infection in your gum tissues. Gum disease is a serious health risk for many people, especially here in the United States. It is estimated that as many as 80% of Americans have suffered from some form of periodontal disease.
Don't put up with gum disease any longer! At Beveridge Dental, we care about your oral health. Our talented staff will work with you to prevent or treat gum disease, so you can have a healthy smile.
Periodontal Gum Disease
Periodontal gum disease is usually accompanied by different symptoms and sometimes it can occur without warning. The first stage of gum disease is gingivitis. Gingivitis makes the gums swell, bleed easily, or appear red. If gingivitis worsens, it can develop into periodontitis. Periodontitis is an infection that destroys the bone and gums that hold your teeth into place. This can cause your teeth to become loose and eventually, fall out.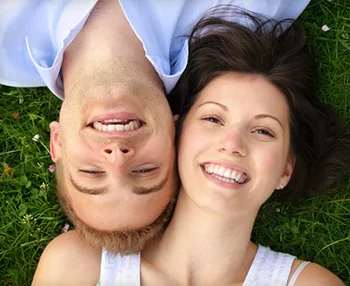 Symptoms of periodontal disease include:
Persistent foul breath (halitosis)
Bleeding of the gums
Pain or swelling of the gums
Longer-looking teeth
Loose-feeling teeth
Pus between the teeth or gums
Gums that have pulled further from your teeth (receding gums)
Periodontal Treatment – San Jose
Beveridge Dental had a great Staff and I enjoy working with Dr Erin during my appointments. Would highly recommend to anyone who is looking for a new Dentist.

Ashutosh D. | November 14, 2019
One of the best ways to fight gum disease is through consistent dental cleanings. Dental cleanings, also known as prophylaxis, help remove built-up plaque and tartar that cause gum disease. Having regular dental cleanings can help kill harmful bacteria, giving you optimal oral health.
Periodontal Laser Treatment
At Beveridge Dental, we offer compassionate and professional care for periodontal treatment. If you are suffering from gum disease, our team will work to reverse its effects. We will also help you create a plan to prevent contracting gum disease in the future. One of our most popular options for gum disease is periodontal laser treatment which is typically faster and less painful than other deep cleaning processes.
Get relief for your gums. Call us today to learn more about periodontal care. Dr. Beveridge and his team can help you achieve satisfactory oral health. We work with patients from all over the South San Jose area, including Los Gatos and Saratoga!
Related Content