Teeth Repair – San Jose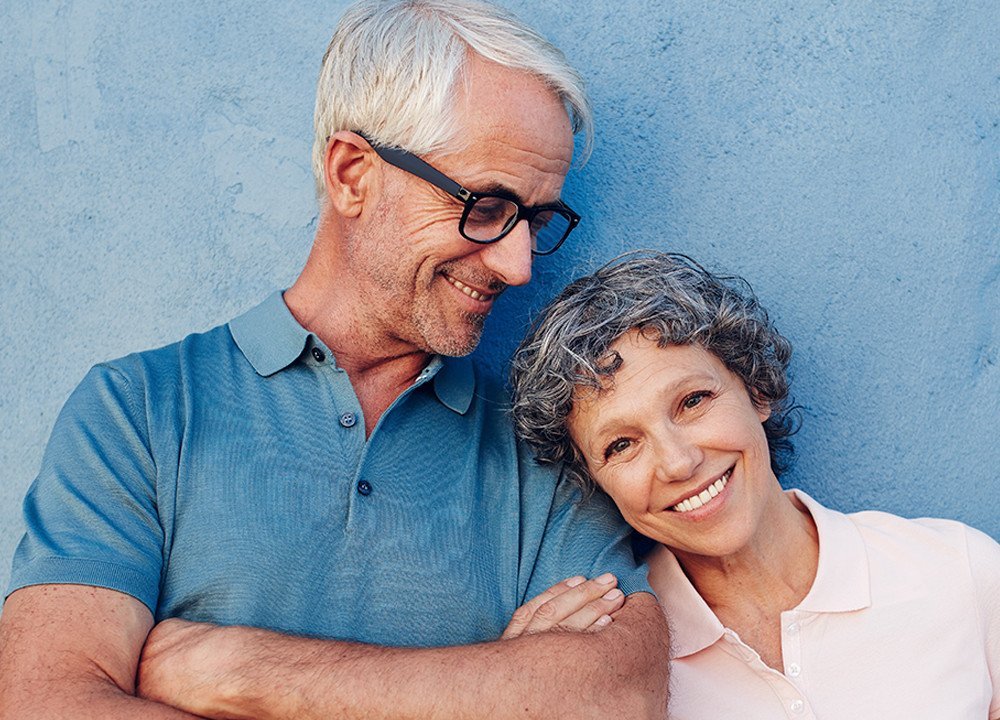 Think about how much you use your teeth daily. You need them to eat, to talk, to laugh, to smile. In all these uses, it's nice to have teeth that look great and function properly. Now imagine that you have a broken tooth, a cracked tooth, or that you are missing teeth. Aside from potentially causing tooth pain, these issues can make it difficult to enjoy normal daily life.
As part of our comprehensive dental care at Beveridge Dental in South San Jose, we offer patients a variety of restorative dentistry treatments. Our restorative treatment options can be customized, providing each patient with the unique dental care and treatment they need.
Dr. Erin Beveridge and her staff did (an) excellent job with my dental care which included some dental surgery. They improved my dental health and my appearance. The doctor and her team are good people. I highly recommend going there for your Dental needs.

Marc R. | November 14, 2019
Restorative Teeth Repair Options
Restorative dentistry is a type of dentistry that focuses on replacing or fixing missing or damaged teeth. The ultimate goal of restorative dental treatment is to repair your smile and avert any potential oral health issues. Some of the restorative dental procedures we provide include:
Dental Implants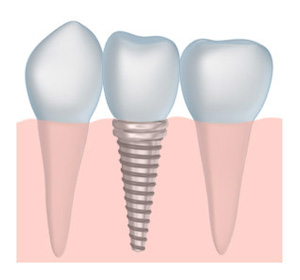 Teeth implants are a great option for patient who want to permanently restore a missing tooth or missing teeth. Dental implants are used to anchor a dental prostheses, like a tooth crown or a set of dentures in place. This results in a smile that looks and feels completely natural!
Learn More About Dental Implants
Dental Crowns
A dental crown is the area of the tooth you can see when you smile. When you have a broken tooth or a cracked tooth, a prosthetic tooth crown can be placed over the top to protect the natural tooth and prevent further damage to your teeth and gums.
Same Day Dental Crowns
For teeth restoration with a quick turnaround time, we also offer same day dental crowns where you can come into our South San Jose dental office and have a brand new crown in about 3 hours. Call us for more information about one day dental crowns.
Dental Bridges
Dental bridges are used to fill in large gaps of multiple missing teeth in a smile. Placing a bridge can prevent shifting and help you regain chewing function!
More About Dental Crowns and Bridges
Dentures
Denture options range from partial dentures that are secured to neighboring teeth to full arch dentures that are supported with dental implants. Learn more about the types of dentures we offer and decide which are best for you. Dentures restore chewing ability, which can result in a better quality of life.
Learn More About Dentures
Dental Fillings
Dental fillings are applied to teeth when they have lost some of their structure due to cavities or trauma. Dental fillings for teeth preserve the damaged tooth and protect it against future damage or decay.
Restorative Dentistry in San Jose with Beveridge Dental
Restorative dentistry means something to us at Beveridge Dental. It means we have the tools, talents, and technology available to restore the smiles and oral health of our patients. Dealing with a broken tooth, cracked tooth, or missing teeth shouldn't be something you do alone.
Enjoy your smile and good oral health after visiting us for your restorative dentistry treatments!
Make an appointment to visit us today at Beveridge Dental if you are in the South San Jose area, including Los Gatos and Saratoga. We look forward to restoring your smile with a tailored plan fitted to your needs!
Related Content