Laser Dentistry – San Jose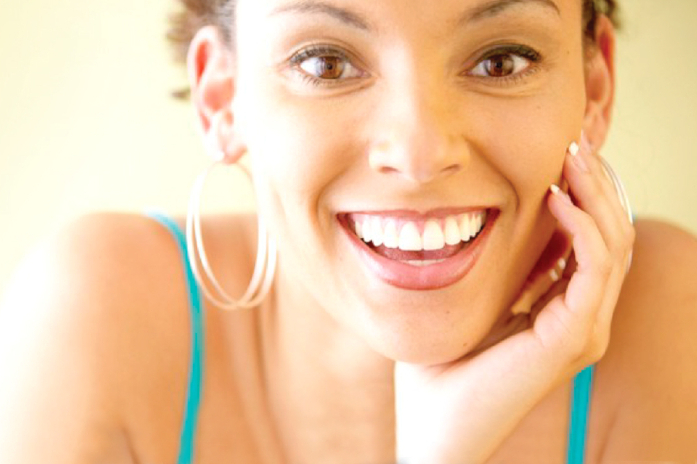 At Beveridge Dental we want to help you improve your smile efficiently and with as little pain as possible. Because our practice is patient-focused, we make it our top priority to provide a thoughtful selection of equipment and top-of-the-line materials to better treat and care for your oral health and your smile.
What Is Laser Dentistry?
Dental technology has advanced greatly over the years. We can use dental lasers in a variety of treatments, some of which may surprise you; teeth whitening, receding gums treatment, and periodontal care are just some of the procedures that can benefit from laser dentistry.
At Beveridge Dental in South San Jose we use dental lasers as well as traditional dental equipment to keep your teeth clean and healthy. Our soft-tissue laser — also known as a diode laser — is great for treatments or procedures that require working with soft oral tissues like the gums.
Benefits of Laser Dentistry
Laser dentistry has been used to perform some of the same treatments that were traditionally performed with a dental drill. Laser dentistry offers:
Reduced dental anxiety in patients who are not comfortable with dental drills.
Less pain, which can reduce the need for dental anesthesia.
Reduced gum swelling and bleeding, which are common during soft-tissue treatments.
More effective teeth cleaning and disinfecting teeth than traditional methods.
In addition we can use our dental laser to provide effective receding gums treatment. This can make your smile more beautiful and even healthier!
Periodontal Laser Treatment
We also use dental lasers for periodontal therapy. Periodontal therapy is a treatment of teeth that focuses on deep cleaning the gums around teeth to prevent decay from forming. Once bacteria and disease like that forms, it can spread to the teeth and cause widespread decay throughout the entire mouth.
Using laser dentistry during this procedure can provide patients with a deeper clean.
Experience Cutting-Edge Laser Dentistry at Beveridge Dental!
As such, we employ the use of many types of dental technologies, including laser dentistry, and we are proud to offer these services to our San Jose – Los Gatos area patients. This style of dentistry can be especially helpful in procedures like receding gums treatment.
Make an appointment with Beveridge Dental today for periodontal laser treatment with laser dentistry for cleaner teeth and better oral health! If you are in the South San Jose area, including Los Gatos and Saratoga, call to learn more!