Beveridge Dental Events
Dr. Stephen Beveridge has served on the Board of Directors and Executive committee of the dental society since 2010. He was installed as President by his father, Dr. Leigh, and his daughter, Dr. Erin, in 2017 at La Rinconada Country Club, Los Gatos. (Pictures of event and family).
Currently Dr. Stephen is a CDA trustee from SCCDS, he serves on several committees, and is Co-President of the Santa Clara County Dental Foundation.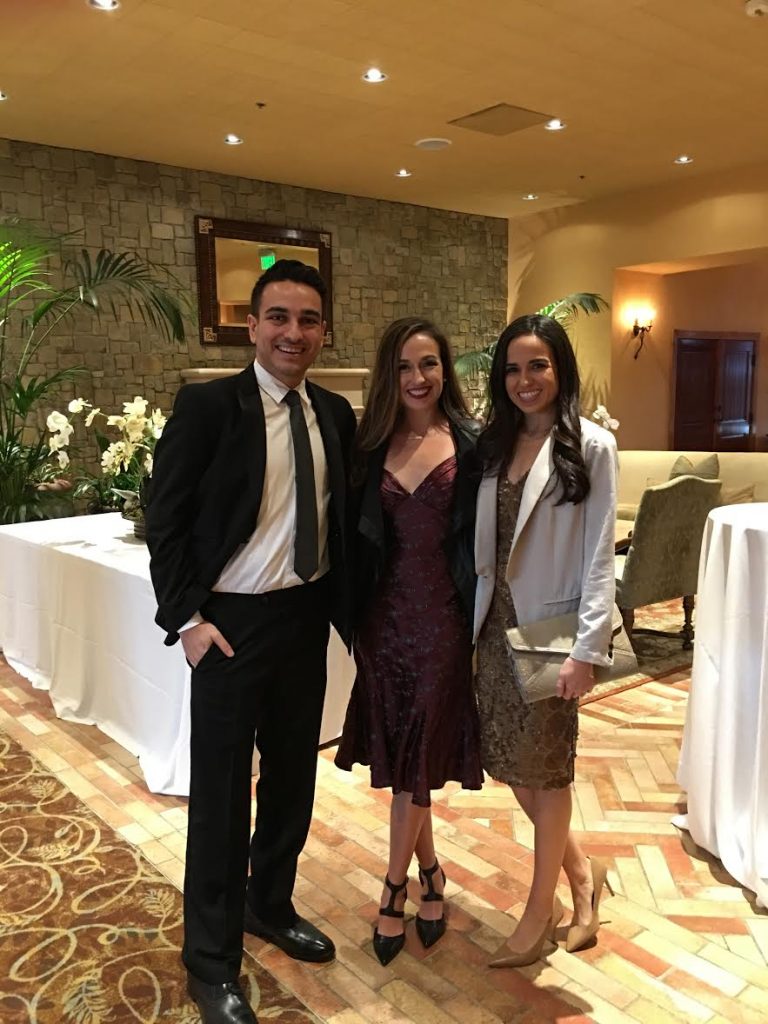 50th Anniversary of Beveridge Dental
In 2019 we celebrated the 50th anniversary of our dental office. Dr. Leigh Beveridge started the dental office in 1967 to serve his local community, at 3535 Ross Ave where we reside today. We are honored to carry on that legacy and are grateful that we have seen the same families and new patients through the generations. We hosted an event for our family, community members, and all of our patients. It was wonderful to celebrate this milestone together. Thank you all for your continued support.
Crown Council Annual Meeting
Dr. Beveridge is a lifetime qualified member and Dr. Erin Beveridge is working toward her membership. Dr. Beveridge has been a member for 22 years, he became a lifetime qualified member in 2012. Dr. Erin Beveridge is an active member of the young dentist group lead by Dr. Hornbrook and was awarded Young Dentist of the Year for 2018.