Cosmetic Dentistry in South San Jose CA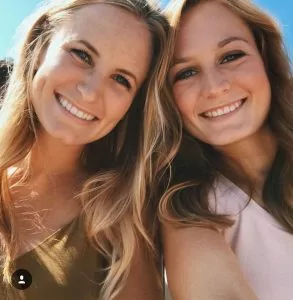 Cosmetic defects in your smile can be a source of low self-esteem. Many people hold back from smiling and even laughing because they are embarrassed by the appearance of their smile. It's time to reclaim your confidence! At Beveridge Dental, we can help you enhance your smile!
San Jose Cosmetic Dentist
We believe that each of our patients deserves a beautiful smile. With the latest equipment and procedures in cosmetic dentistry, our staff can help you achieve your dream smile, while also improving your facial aesthetics. Dr. Beveridge will work closely with you to identify which cosmetic procedure best suits your mouth and we are proud to work with everyone in the South San Jose area, including Los Gatos and Saratoga.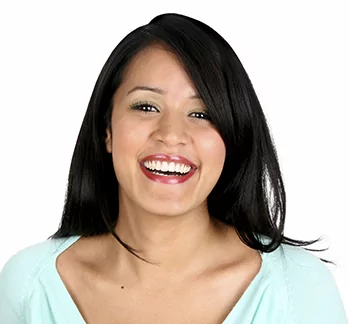 Cosmetic Dentistry Services
Invisalign
Invisalign clear braces are a convenient option for straightening your teeth without using traditional braces. With Invisalign, your teeth are gently straightened over a period of time using clear and durable Invisalign trays. Unlike traditional metal and wire braces, the trays are removable, so you can continue to care for your teeth normally.
Teeth Whitening
Teeth can easily be stained from certain food, beverages, or even unhealthy habits, like smoking. At our South San Jose dental practice, we can help reverse the effects of discolored teeth. With teeth whitening, we can brighten your teeth several shades lighter. We offer a few different teeth bleaching services, including ZOOM and Day White.
Porcelain Veneers
Porcelain dental veneers are made to look just like natural teeth. They can be used to fix issues such as uneven spacing, cracks, chips, or other minor tooth defects. Porcelain veneers require no special care. They are durable and long-lasting when treated properly. Porcelain veneers can instantly increase the brilliance of your smile!
Porcelain Crowns
Dental crowns are typically used to protect a misshapen or broken tooth. They are custom-made to fit snugly over a carefully reshaped original tooth. Porcelain crowns can look and feel like a natural tooth, so it should blend in with your smile. They are a fantastic way to increase the functionality and appearance of your smile!
The wife and I have been patients for many years and even though we have moved out of the area we drive for 2 hours to stay with this office because the staff is so friendly and because Dr. Beveridge does such a wonderful job keeping our teeth in shape.

K. S.
Dental Implants
If you have lost a tooth, or have several missing teeth we may have just the solution for you. With dental implants we can replace your tooth or missing teeth to keep your smile in tip-top shape. The dental implant acts like a real tooth, with a tooth root and crown. This gives your jawbone additional support while filling in the gaps in your smile. At Beveridge Dental, we can restore your smile with dental implants!
Call us today to schedule an appointment if you are in the South San Jose area, including Los Gatos and Saratoga! We can answer any questions you may have about cosmetic dentistry. Let's improve your smile today!
Related Content