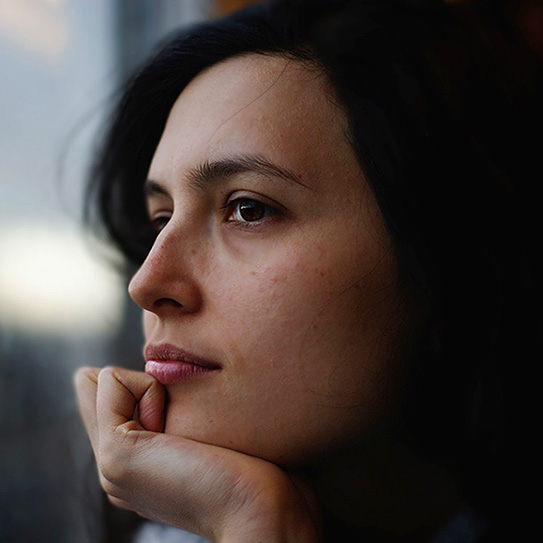 MOVING TO A NEW AREA comes with a long to-do list, and one important item on it is finding the right dentist. There are a few factors to take into account when choosing a dentist in order to make sure they're a good fit for you and your family.
Why Decide Now?
Dental care should be about preventing problems before they have a chance to get worse, not waiting until they've become an emergency. That means it's important to find a dentist ahead of time so that you can start making regular checkup appointments to keep your teeth healthy.
Another benefit to choosing your dentist ahead of time is that the pressure is off! You don't have to rush and take a risk with a practice nobody can vouch for. If you start early, you'll have plenty of time to make sure you have only the best dentist for your needs.
Our Top 5 Tips For Choosing A Dentist
You might have other items you'd include on your own list, but these are five we feel are particularly important for any patient. Still, it's up to you to decide which items on the list are a higher priority for you!
Location. A crucial thing you should be looking at is if the office is within a reasonable distance from your home. How far are you willing to drive twice a year for your checkups? Answer that question for yourself, then choose from dentists within that range.
Reputation. Once you've decided how far you're willing to travel for your appointments, research your local dentists to find the ones with great reputations. You can check their Google reviews and Yelp pages for quick information, but you can also ask your friends, coworkers, and neighbors for recommendations.
Cost. While the quality of the dental care should always be high on the priority list, cost is an important consideration as well. Determine your household's dental care budget, research dental insurance options, and remember that good preventative dental care now will always be cheaper than dental repair work down the road!
Specialization. Are you looking for a family dental practice, or do you need a pediatric dentist for your kids? This will make a difference in your final choice. If you know you need more complicated work than a regular cleaning or filling, you might want to learn about nearby periodontists or endodontists as well.
Comfort. Even if a dentist meets all four of the other requirements, it may not mean so much to you if you can't relax while you're in their office. This is why it's a good idea to go in beforehand to get a feel for the team and the overall environment of the practice. A good dentist will always look after your comfort!
We Look Forward To Meeting You!
If you still aren't sure how to find the best dentist for you, we can help! Come visit our practice and we'll answer any questions you may have. We want to make sure every new member of our community has their dental health needs looked after. In the meantime, keep up your daily brushing and flossing habits!
Help us help you keep your smile healthy for life!
Top image used under CC0 Public Domain license. Image cropped and modified from original.
The content on this blog is not intended to be a substitute for professional medical advice, diagnosis, or treatment. Always seek the advice of qualified health providers with questions you may have regarding medical conditions.