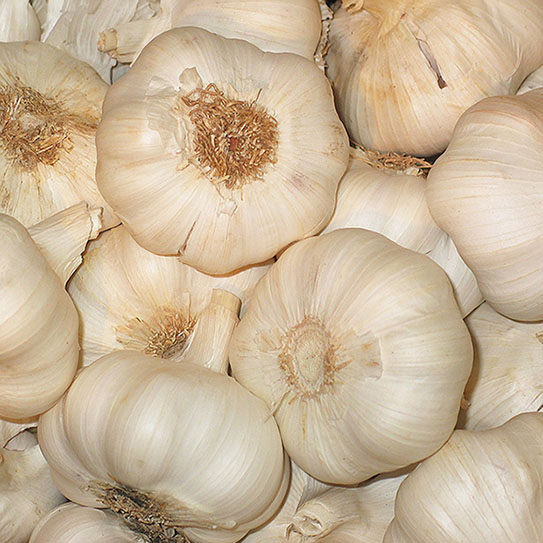 WE'VE ALL BEEN THERE BEFORE — sitting in the middle of a job interview or a first date and realizing that our breath is far from minty fresh. Even when everything else is going perfectly, bad breath can be enough to ruin your confidence and turn a good experience sour. Why do we get bad breath, and what can we do to stop it?
Oral Bacteria And The Food We Eat
In order to effectively fight bad breath, it's important to figure out what's causing it. The simplest and most common cause is leftover food particles stuck between our teeth after a meal. The bacteria in our mouths break down these particles, and the end result doesn't smell good. We can combat this with a good daily hygiene routine, including daily flossing, twice-daily brushing, scraping our tongues clean, and chewing sugar-free gum.
Causes Of Chronic Bad Breath
Chronic cases of bad breath (also called halitosis) might not be solved by good oral hygiene practices alone. Halitosis may be caused by:
Chronic conditions. Sometimes, bad breath is linked to conditions that you wouldn't think are connected to oral hygiene, such as diabetes, liver or kidney disease, and acid reflux.
Medications. A common side-effect of medications is dry mouth. Without saliva to wash away food particles and neutralize acid, the mouth is vulnerable to problems like bad breath.
Mouth-breathing. Whether it happens by habit or because breathing through the nose is difficult, mouth-breathing tends to dry out the mouth, leading to the same problems as described above.
Mouth, nose, and throat infections. Bad breath can be the result of increased mucous when we have a cold or a sinus infection.
Pregnancy. Symptoms such as morning sickness and nausea can cause bad breath, because of the extra acid in the mouth. This is also a problem for people struggling with bulimia.
Tobacco products. Tobacco in any form leaves smelly chemicals in the mouth and can also dry it out. In addition, it increases the risk of oral cancer and gum disease, which negatively impact breath as well.
Tooth decay and gum disease. Poor dental health often goes hand-in-hand with chronic bad breath because cavities and periodontitis are caused by the same bacteria that produces those nasty-smelling chemicals.
Keeping Your Breath Fresh
Even if strict oral hygiene isn't enough to keep the bad breath completely at bay, it will help to manage it, and treating the underlying cause may be able to eliminate it. If you are a habitual mouth-breather, try breathing through your nose more. Quitting smoking will eliminate a major cause of bad breath. If dry mouth is the problem, chew sugar-free gum and mints to stimulate saliva production, sip water, and use a humidifier to help keep up the moisture.
Your Dentist Can Help
Discovering the underlying cause of bad breath is a crucial step in fighting back, and the dentist is your best ally here. Schedule an appointment so that you can get the answers you need to fight bad breath the best way.
We want all our patients to feel confident about their breath!
Top image used under CC0 Public Domain license. Image cropped and modified from original.
The content on this blog is not intended to be a substitute for professional medical advice, diagnosis, or treatment. Always seek the advice of qualified health providers with questions you may have regarding medical conditions.