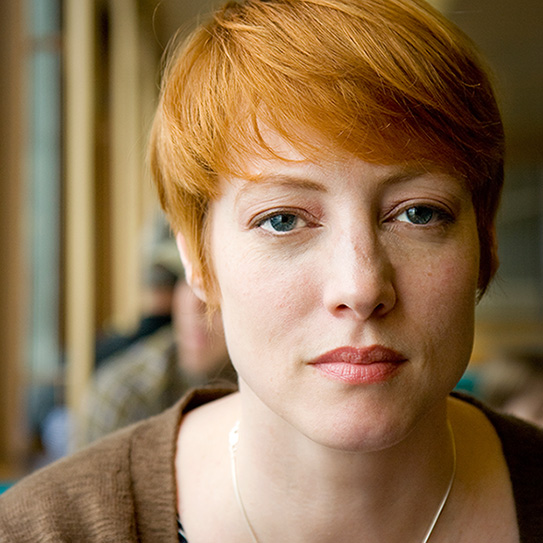 DIABETES IS ONE OF THE MOST prevalent chronic diseases today. In fact, 29.1 million people in the U.S. have diabetes and millions more living with the condition don't even know they have it.
You may know that diabetes can result in other health complications such as vision loss, heart disease, stroke and kidney disease. But many are surprised to learn of the impact diabetes can have on your mouth.
Diabetes Is Linked To Oral Infection And Disease
Periodontal, or gum, disease affects 22 percent of people diagnosed with diabetes. What's more, one in five cases of total tooth loss is linked to diabetes. These statistics can be distressing, but a proper understanding of the association between these two diseases is the first step in preventing complications.
So, first and foremost, why does diabetes affect oral health?
We have billions of bacteria living in our mouths. If that bacteria is allowed to build up, it can lead to gum disease–swollen, bleeding gums as well as bone and tooth loss. Because people with diabetes have a decreased ability to fight off harmful bacteria, they are more susceptible to gum disease. Poor blood glucose control also increases the likelihood of gum problems.
The relationship between diabetes and gum disease, however, is two-way. Because infected gums are an easy access point for bacteria to enter the bloodstream, bacteria from the mouth can cause blood sugar spike and fluctuate, making diabetes harder to manage.
Beyond gum disease, there are other oral infections and problems associated with diabetes including thrush, dry mouth, cavities and ulcers.
Keep Your Dentist Involved
Keeping us involved is the most important thing you can do to prevent gum disease and other oral complications linked to diabetes. If you've been diagnosed with diabetes or if there are changes in your condition, let us know. Keep us informed of your medications and your doctor's recommended treatment plan. Come in to see us regularly–every six months or more if deemed necessary.
Other things you can do to manage your oral health and diabetes include:
Develop good oral hygiene habits
Quit smoking
Control your blood sugar
Your Health Matters To Us
Every aspect of your health is important to us, not just the health of your mouth. If you have questions about how your dentist can help you manage your diabetes, contact us. We are your partners in ensuring both your oral and overall health.
Thank you for being our valued patients and friends!
The content on this blog is not intended to be a substitute for professional medical advice, diagnosis, or treatment. Always seek the advice of qualified health providers with questions you may have regarding medical conditions.