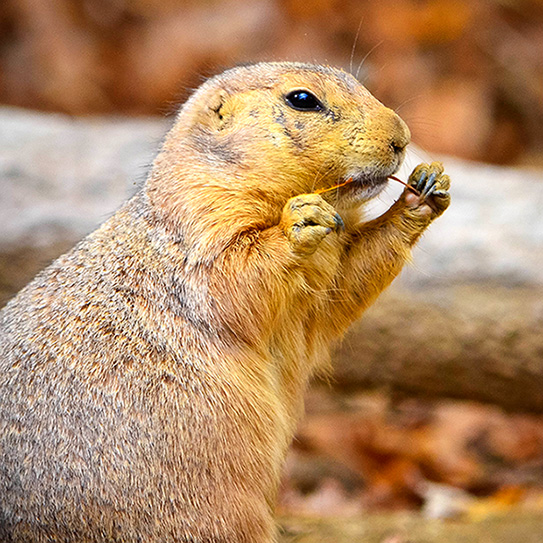 WE'VE MENTIONED IT TIME AND TIME AGAIN… Flossing is an essential part of good oral hygiene. Many people don't see the need for flossing when they already brush their teeth; others simply hate the task. We understand that it can be tedious! But as your trusted dental professionals, we want to assure you that flossing will greatly benefit your dental and overall health.
So, How Does Flossing Benefit My Health?
Did you know that when you don't floss, you miss cleaning 35 percent of tooth surfaces in your mouth? That's because brushing simply cannot get into those hard-to-reach spaces between your teeth. Unfortunately, however, bacteria can! Flossing completes brushing by cleaning the spaces your toothbrush can't.
Regular flossing can:
Prevent cavities. Have you ever flossed, even after brushing your teeth, and were surprised to find a remnant of your last meal? Flossing removes food debris and plaque, preventing cavity formation between the teeth, a common place for tooth decay.
Fight bad breath. If food or plaque are left in between teeth, they will eventually release a bad smell. Yuck!
Inhibit tartar buildup and gum disease. If left on teeth for too long, plaque hardens into tartar, which can only be removed by a dental professional. The presence of tartar can lead to gum disease and tooth loss. Gum disease is associated with other systemic diseases such as heart disease, diabetes and stroke.
Improve your appearance. Food debris and plaque make teeth look more yellow and gritty. Clean, healthy teeth always appear whiter and brighter!
From years of experience, we can confidently say that flossing makes a big difference in your oral and overall health.
For Flossing To Work, It Has To Be Done Correctly
To reap the benefits of flossing, it has to be done correctly. In a 2006 study, researchers wanted to see whether flossing at home had the same benefits as having daily flossing done by professionals. The study showed that participants who were flossed professionally had a 40 percent decrease in their risk of cavities than their at-home flossing counterparts. The researchers concluded that flossing, when done properly, has a substantial, positive effect on oral health.
Many people simply snap the floss in between their teeth and pull it back out. The correct way, however, is to curve the floss around the tooth, as if the floss were hugging it. Still curved around the tooth, move the floss up and down to scrape the plaque. Do the same on the other tooth.
Take The Flossing Challenge
We'd like to challenge you to make daily flossing a part of your oral healthcare routine. We promise you'll feel the difference! If you still have questions about flossing, call or come in to see us. Seeing our patients is the best part of our day!
The content on this blog is not intended to be a substitute for professional medical advice, diagnosis, or treatment. Always seek the advice of qualified health providers with questions you may have regarding medical conditions.