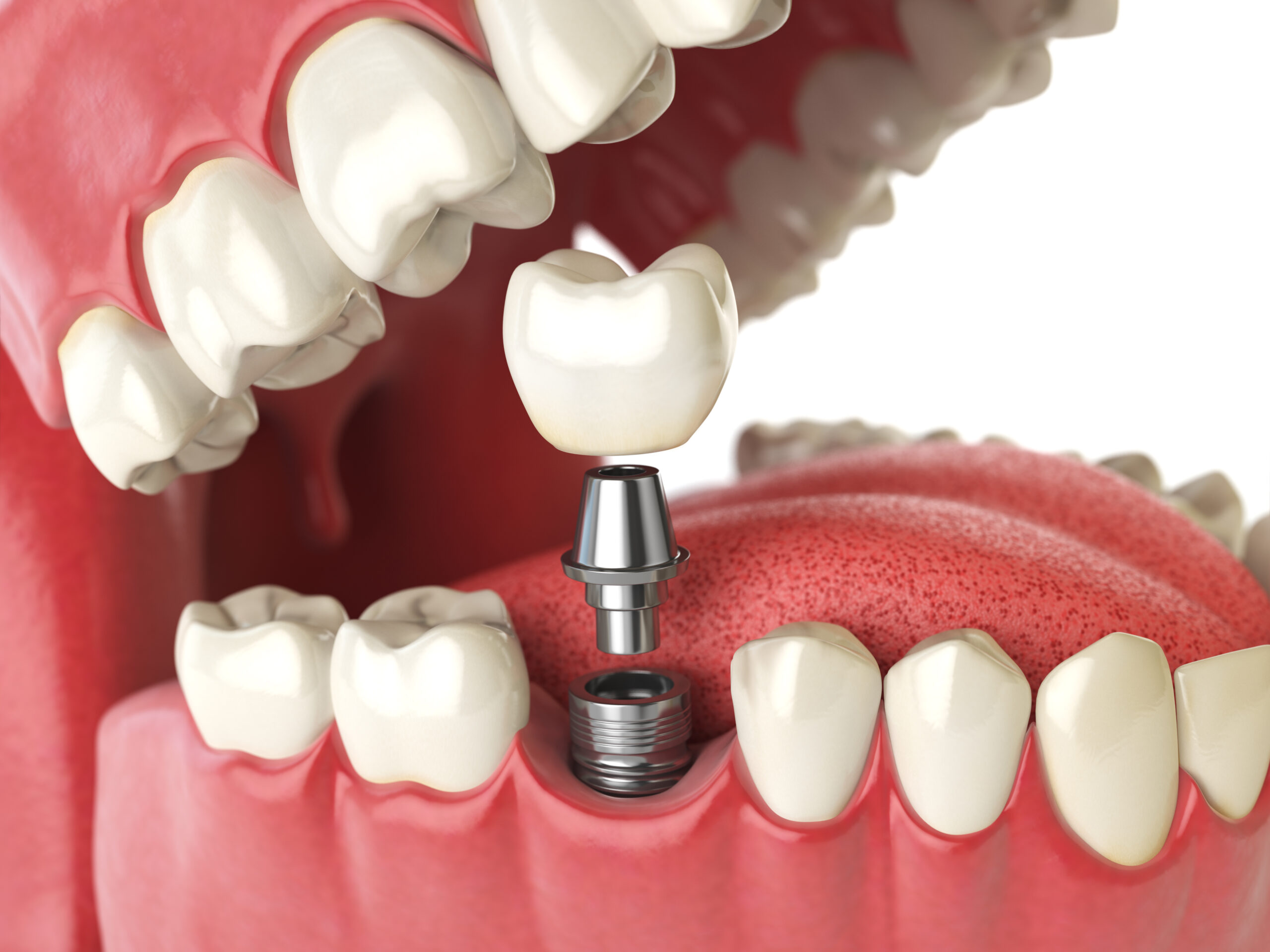 If you are missing one or more of your natural teeth and are weighing the various tooth replacement options available to you, then you may be considering dental implants, like those available at Beveridge Dental in San Jose CA.
Dental implants are titanium posts that support replacement teeth. These teeth are incredibly lifelike: they look and function like the real thing. For this reason, implants have been called one of the greatest advances in dentistry.
Implant Benefits
Dental implants have actually been around for half a century or more, but they are really coming into their own. One implant can support a single artificial tooth, while several can support a bridge, and even a full dental arch.
Their many benefits include:
Durability and Permanence: Dental implants fuse with the jaw bone, and literally become a part of you. With proper care, a dental implant can last for a lifetime.
Bone Preservation: When a tooth and its root are lost, the surrounding bone begins to atrophy. An implant goes where the root once was, and prevents this from happening.
Lifelike Appearance: The implant-supported replacement teeth look and function like natural teeth. You regain normal biting and chewing ability, as well as your smile.
High Chance of Success: Dental implants have a success rate as high as ninety-eight percent. Titanium is well-suited to fusing with human bone, which is the secret to their success.
To find out whether dental implants are the right choice for you, please call us at Beveridge Dental in San Jose CA. We have placed Them in patients throughout South San Jose, Los Gatos, Campbell, and Morgan Hill , who also come to us for complete restorative dentistry. Contact us today!
Contact Beveridge Dental:
Location (Tap to open in Google Maps):
ArticleID 3900