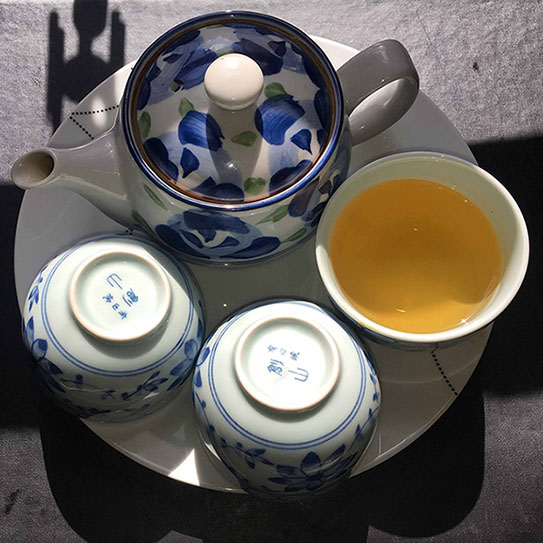 MANY OF THE THINGS we drink are actually pretty bad for our teeth, especially soda, fruit juice, and coffee. What options does that leave for the dental health conscious to quench their thirst? Fortunately, there are a few drinks that are much less likely to cause stains or contribute to enamel erosion and decay, which makes them much better for our teeth!
3. Milk
Milk is an important source of calcium, which is essential for healthy teeth and bones. A certain amount of enamel remineralization is possible if your body has the right building blocks available, so getting plenty of calcium is a great way to stock up on those building blocks to keep your teeth strong. If you are lactose intolerant, you don't have to miss out on this either, because calcium-fortified soy milk is another great option.
One thing to be aware of, however, is that milk does have natural sugars in it, which is why it's a bad idea to leave a child with a bottle of milk over a long period of time. The longer the sugars in milk are left on the teeth, the more they feed oral bacteria, contributing to tooth decay. This is how a condition commonly known as "bottle rot" can happen for babies and toddlers.
2. Green And Herbal Tea
While black tea, much like coffee and red wine, is prone to leaving stains on teeth, green tea and herbal teas do not carry this drawback. In fact, like milk, they actually have dental health benefits. Tea contains compounds called polyphenols, which help fight bacteria. Just make sure not to load your tea with sugar or even honey, as that would cancel out the benefits of the polyphenols. If you can enjoy it plain, that's great, but you can also use sugar-free sweeteners.
1. Water
It might seem boring to include water on a list of mouth-healthy drinks, but it is absolutely essential to our overall health that we stay well hydrated — and specifically to our oral health! If we aren't drinking enough water, we may not have enough fluid to produce saliva, which is the mouth's first line of defense against acids and bacteria. The act of drinking water itself will also flush out remnants of food and sugary or acidic drinks, helping to keep our teeth clean until the next time we can brush.
Watch this video for some tips on mouth-healthy foods:
What We Drink Is Only Part Of The Equation
Cutting back on some of the less healthy drinks in favor of drinking more water, milk, and green or herbal tea can make a big difference in our oral health, but it isn't a substitute for other oral health habits. Make sure you're also keeping up with your twice-daily brushing, daily flossing, and dental appointments every six months!
We're here to help you keep those teeth happy and healthy!
Top image used under CC0 Public Domain license. Image cropped and modified from original.
The content on this blog is not intended to be a substitute for professional medical advice, diagnosis, or treatment. Always seek the advice of qualified health providers with questions you may have regarding medical conditions.