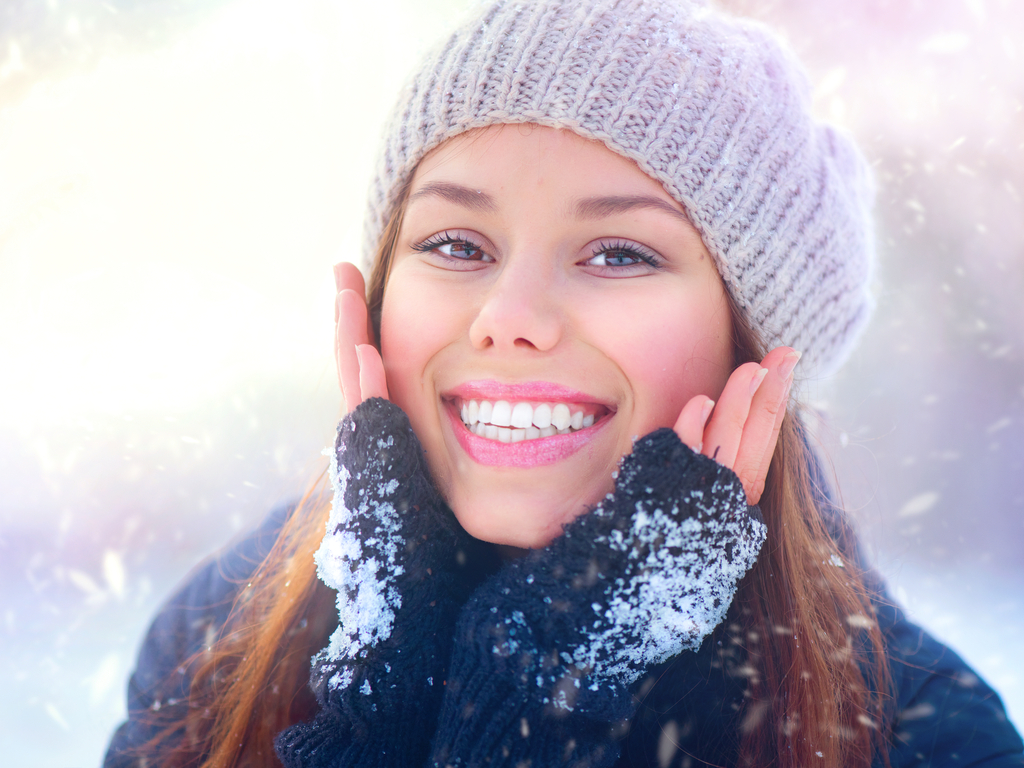 What does it take to really change the way you look? Long hours at the gym? Expensive trips to the most cutting-edge salon in town? What about a visit to Beveridge Dental in San Jose CA for professional teeth whitening?
You may not love going to the dentist, but you will love the results. Teeth whitening is a simple procedure, but the transformation never ceases to impress.
We offer the Opalescence™ whitening system. It can whiten your teeth up to eight shades, usually in one or two office visits.
There is also a take-home kit available. It takes a little longer to see results, but may fit into your schedule a little better. These kits are also professional grade, so they'll out-whiten any product you can pick up at the store.
At Beveridge Dental in San Jose CA, we've enhanced many smiles with teeth whitening. People from South San Jose, Los Gatos, Campbell, and Morgan Hill love our complete cosmetic dentistry. Contact us today!
Contact Beveridge Dental:
Location (Tap to open in Google Maps):